Thank you to everyone who has been a part of the 2014 Race for the Cure! Funds raised at the Race make it possible for us to fight breast cancer locally and globally throughout the year.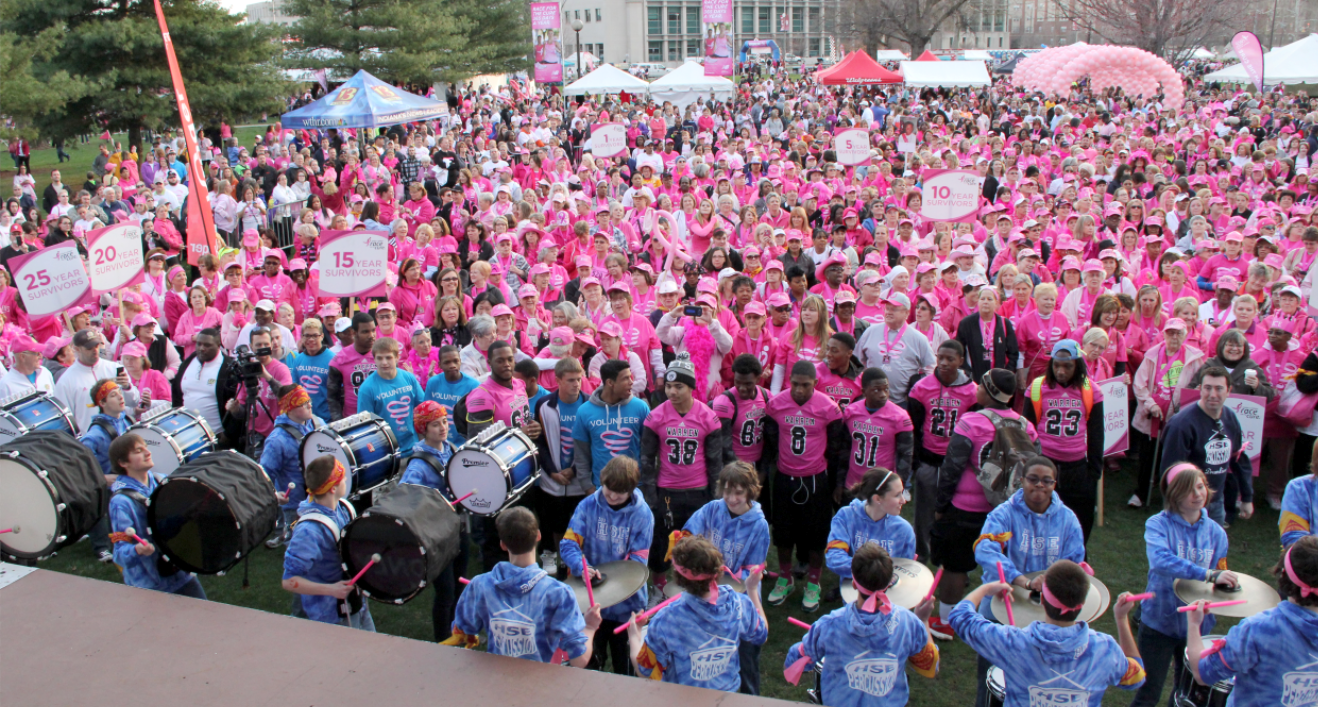 Individual and team fundraising will remain open until Monday, May 12th. You can make a donation towards Race for the Cure here.
Competitive 5K Results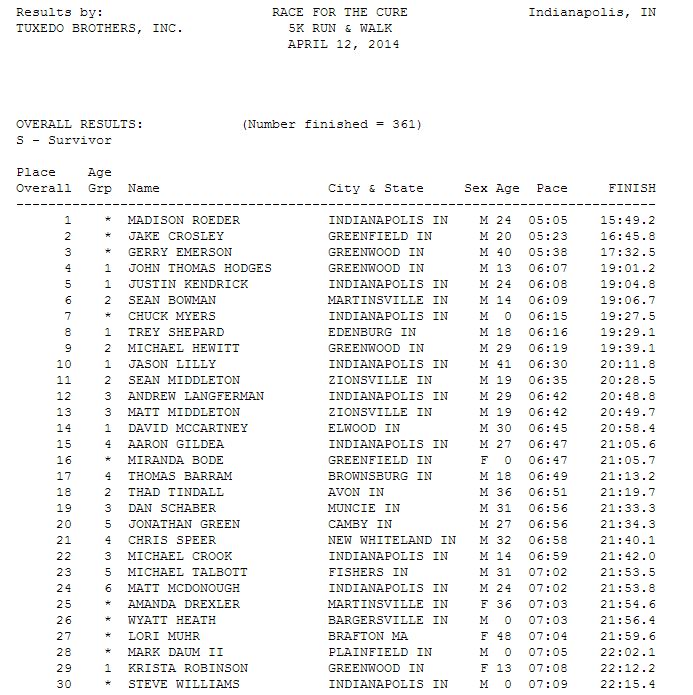 See the full list of results here.